Hypnotherapy Life Regression
Gain useful insights on your past life via our hynotherapy sessions. Kathleen Quinlan LMT will take the time to help you understand your past life.
Quantum Healing Hypnotherapy Therapy
Past Life Regression, with a Deeper level of spiritual inner work and results are Amazing. This hypnosis is also known as QHHT for short.
Neuro-Linguistic Advanced Hypnotherapy
Using the medical hypnosis with the powerful inductions of words can restore the subconscious and balance the conscious state to restore balance, mind, and spirit.
Additional Altamonte Springs Hypnotherapy Services
Learn a few more healing sessions we offer for spiritual hypnosis for your total well-being.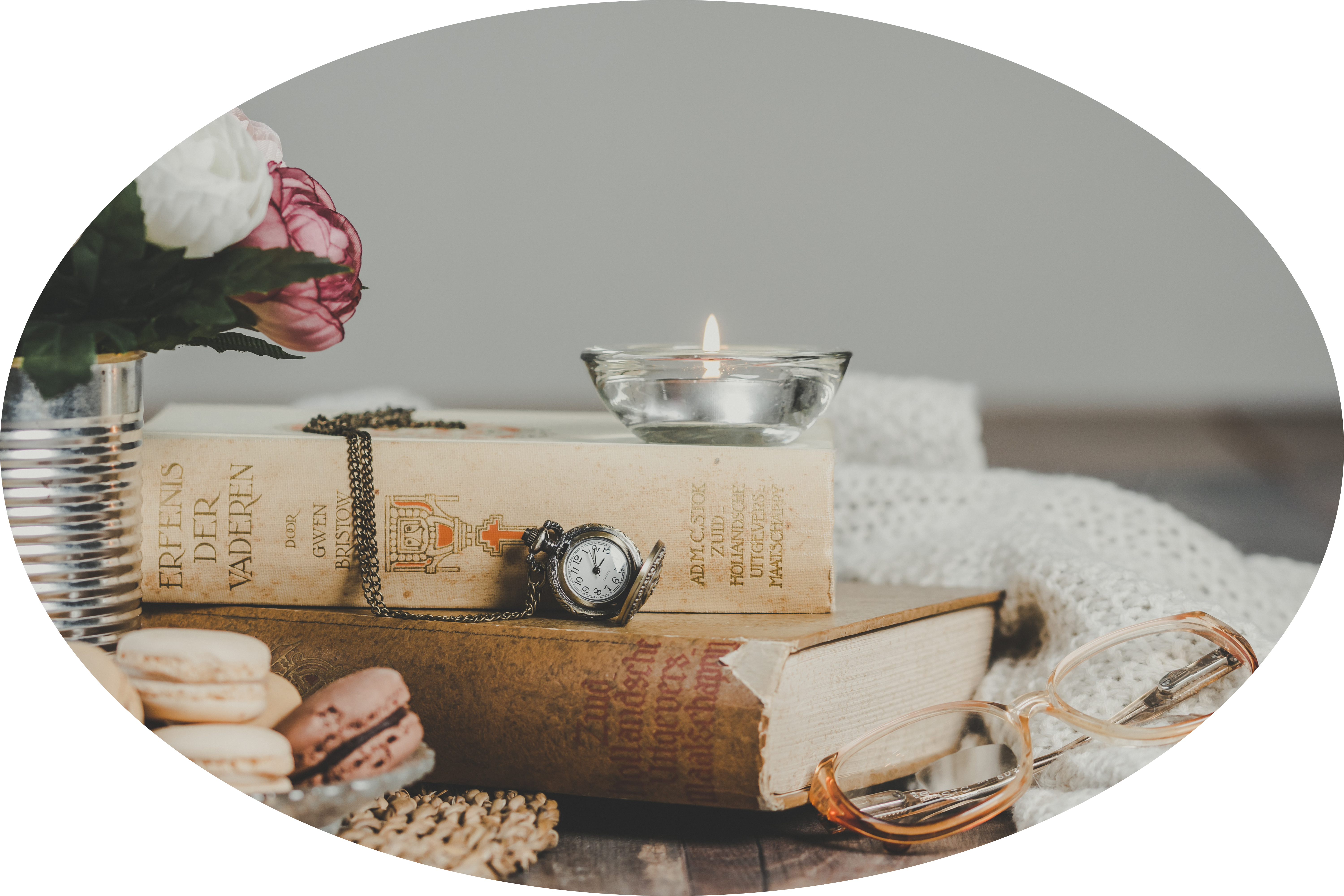 Spiritual Hypnosis and Feeling Body
Our Hypnosis Makes You Feel Good!
God and spirit, healing
"Heart and Soul Energy Healing"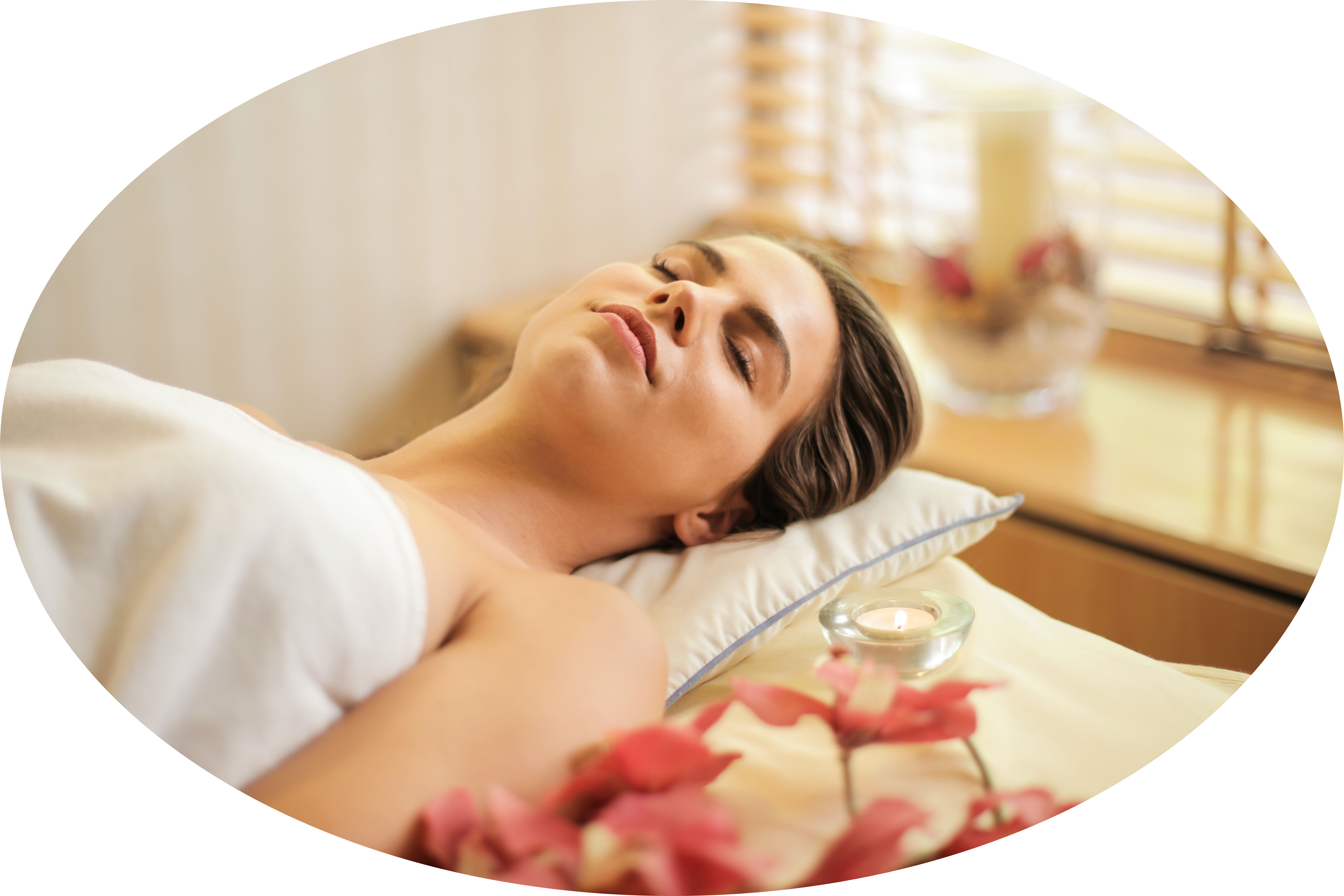 Neuro-Linguistic Healing
Healing occurs with less trauma to the sub-mind and lowers blood pressure, prevents fear when going back into the trauma state.
Hypnotherapy is used in treatment before child birth to relax the client during the event of child bearing.
Quality Healing Sessions by Kathleen Quinlan LMT
Learn About the City Of Altamonte Springs Florida
Learn a little bit about Altamonte Springs Florida Now. Altamonte Springs is a suburban city in Seminole County, Florida, United States, which had a population of 41,496 at the 2010 census. Wikipedia has more you can learn about when it comes to this community.