Intuitive Healing Techniques by
Orlando Intuitive Healing
Kathleen L . Quinlan, LMT MA34322 – Orlando Intuitive Healing
Energy Healing and NLP Life Coaching – Certified Since 2001
Local Central Florida Intuitive Healing Techniques
by Orlando Intuitive Healing Intuitive Healing Services by Kathleen Quinlan, LMT
Intuitive Healing Sessions
Intuitive Healing Sessions offer an inspirational opportunity for healing through the combined use of massage therapy and Kathleen's Intuitive and Empathic Healing Techniques.
A session with Kathleen begins like any other massage experience: there is a table in a softly lighted studio in a quiet professional building.
She is intuitively drawn places that are causing you discomfort. She soothes discomfort through the use of massage therapy, ancient healing techniques, energy work and many healing techniques that she has mastered. The tension begins to leave the body feeling lighter and more balanced, releasing stagnation, and bringing balance. Clients have said, " I feel taller, lighter and happier after a massage from Kathleen."
OUR VISITORS LOVE ORLANDO INTUITIVE HEALING
Dear Kathleen, Just a very quick note to say a very big thank you for the wonderful "heart and soul" massage therapy on 11/1. It was wonderful to find you and meet you – nothing is by accident! I definitely feel a shift in the right direction and the intense tiredness seems to be confirmation of that! I am preparing for my "Mr. Tau, dark and handsome" to arrive, but you will be the first person I tell as soon as he does! I will definitely see you again but, until then, I thank you and wish you a very happy holiday time.
Kathleen, thank you for a truly wonderful massage and intuitive session. It was such an honor to meet you and have you work on me. Thank you. Listen to Kathleen Quinlan, LMT discuss Intuitive Healing
Using my intuition and empathy, I can tune into things that you may need guidance in your life. Each session is different.
"Every massage is different." Because each person has tension that the mind holds and sometimes holds people back from new experiences.
When addressed,  these tensions can be released in a  positive confirmation."
– Kathleen Quinlan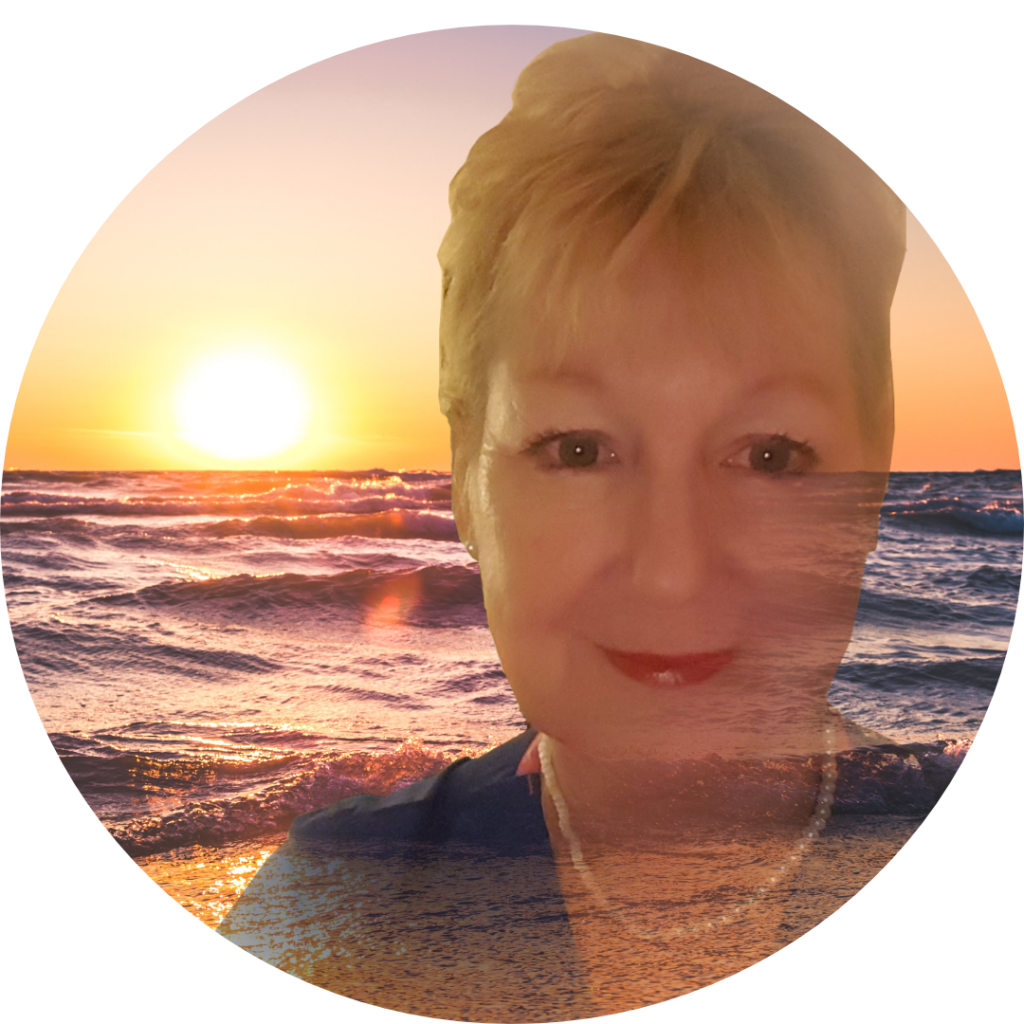 Kathleen Quinlan's Intuitive Life Coaching Phone Session offers one-on-one guidance which helps to reduce stress, remove mental blocks, and emotional blocks (stagnation). Ask for life healing for past and present.
Phone Sessions – Available by appointment only.
per 30 minutes
per 45 minutes
per hour
Visit our book a session page to learn about our prices now!
Are limiting beliefs holding you back from:
a good relationship
happiness
lack of life purpose
love of your life 
self esteem issues
Is a limitation always holding you back from great events in your life?  Are you wondering what is next in your life? Find out if self defeating soul memories from the past are sabotaging your future or holding you back from making good choices.
Are you interested in wanting to understand what might be in the way of finding the love of your life, or perfect career, or wanting to start a new business, but do not know how or what?
Do you feel depressed because you cannot go beyond something in your past experiences.  Your heart & soul just feels stuck?
Are the negative thoughts and feelings or "mind talk" stopping you from moving forward with your ambitions and dreams?
Children can carry trauma all their life from infancy to adulthood causing loss of self esteem, abandonment issues, which can lead to other life issues such as weight gain, or other habits and things you would like to change. Feelings of sadness, loneliness, or unworthiness are often carried over from childhood can also affect your own child's development where one might not be aware of the "switch" mind triggers.
 As adults, that "energy" becomes a stagnation in the heart and in the etheric template surrounding your soul's blueprint, like an emotional cyst.  This can become so dense, it can become an emotional disease, or may develop into other physical bodily ailments.
When your body has chronic pain in the etheric levels holding the trauma needs to be lifted from the vibrational memory.  IMPORTANT: The person must WANT to be healed.
One visit may change your life.  This session is NOT a cure for disease, although Kathleen has had many instances in the healing of the heart and soul which may have reversed even tumor growths in the lungs and tumors in the skull.  By her empathic and intuitive abilities, Kathleen was able to "see" tumor growths and has been able to urge clients to seek out a doctor or specialist care when she sees something and has successfully saved many lives.
Kathleen's Heart and Soul Healing and Life Coaching is not to be replaced by any medical treatments or clinical therapy or medicine, and Kathleen and Orlando Intuitive Healing retains no liability or responsibility if a client stops any treatment in traditional treatments.
HEART AND SOUL HEALING A SPIRITUAL THERAPY
Healing for the mind, body, and spirit!
This technique releases the Past & Present Trauma.  Our bodies are made of energy:
Mental energy
physical energy
and spiritual energy
When any of these energies become stagnant or unbalanced it affects our health. During an Intuitive Healing Massage session, Kathleen Quinlan combines elements of several massage techniques and ancient healing practices with her natural gift of intuition to heal the mind, body, and spirit in harmony.
Try the Heart and Soul Healing Therapy which includes a massage.  A session expands your awareness guidance into your life purpose!
Connect with our Spiritual Intuitive Healer Today
Kathleen Louise Quinlan with Orlando Intuitive Healing is a nationally certified Licensed Massage Therapist, LMT (MA-34322).  She holds two national certifications in healing and therapeutic massage from the U.S. and Thailand since 2001.
FOR MORE INFORMATION ON SERVICES,  SEE BOOK A SESSION!
(407) 924-3363
Tuscawilla Office Park
ORLANDO INTUITIVE HEALING

1612 Town Plaza Court
Winter Springs, FL 32708
Call for directions and to book your appointment!
Phone sessions are available by Appointment only.
Please call for more information.  Pricing is per session.